Your Partner for Sustainable Dreams towards
Renewable energy technologies are at the center of the global energy transition and critical to unlocking a low-carbon energy ecosystem. More developed solutions, notably solar, wind and energy storage, are cost-effectively competing with fossil-fuel incumbents but remain in the early stages of their maturity cycles. Emerging technologies and applications such as renewable diesel, renewable natural gas, sustainable aviation fuel, geothermal and hydrogen are at different points of development, and each must overcome myriad unique commercial and technology risks.
13 Years Of Undefeated Success
Get in touch with our consultants today to make your Renewable Energy Project dream a reality
Renewable Energy
Renewable energy refers to energy derived from natural sources, such as wind, solar, geothermal, and hydro, that can be replenished over time and are not depleted by use. TULS specializes in providing end to end services for development of renewable energy projects. We are a flexible team with expertise in all aspects of Renewable Energy Sector.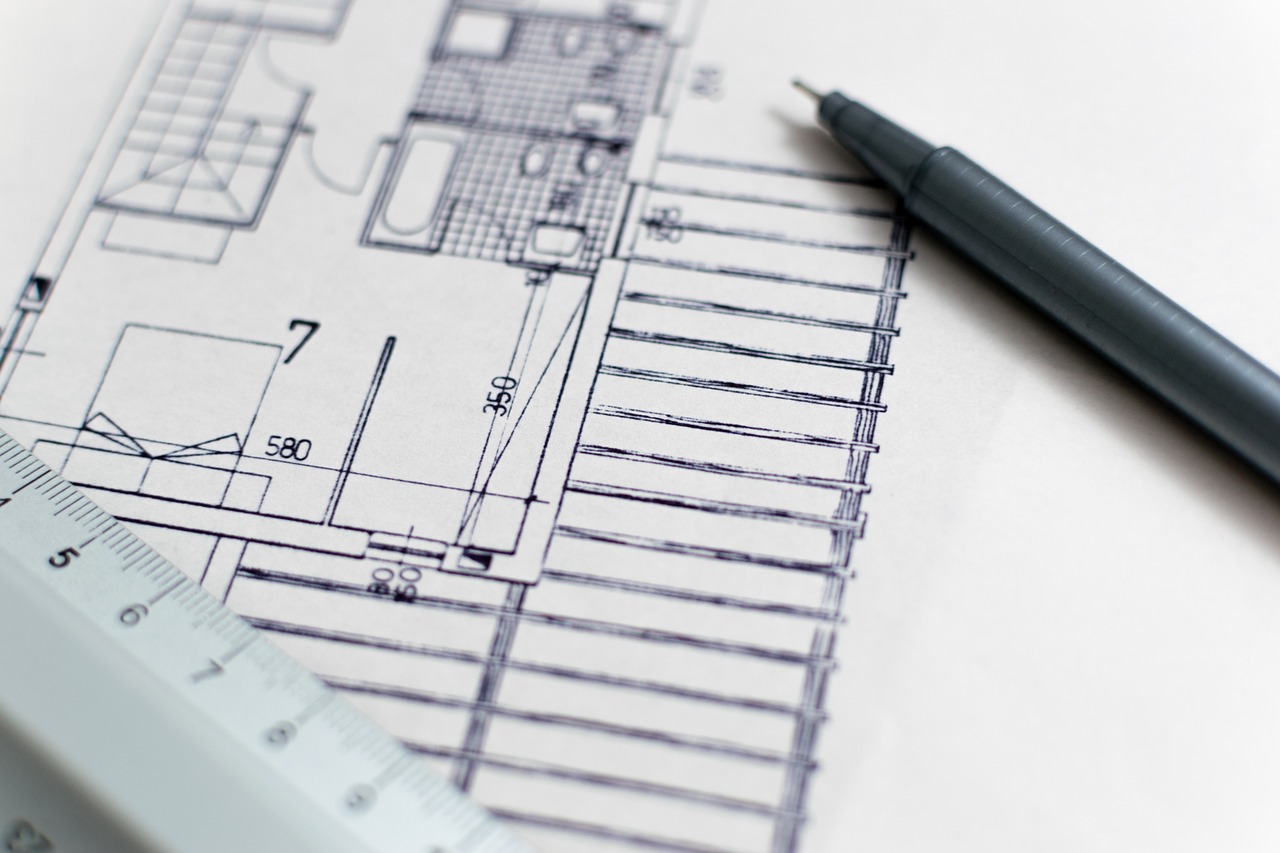 Infrastructure & Built Environment
Infrastructure and built environment refer to the physical structures, systems, and networks that support human activities and facilitate economic and social development in cities, towns, and rural areas.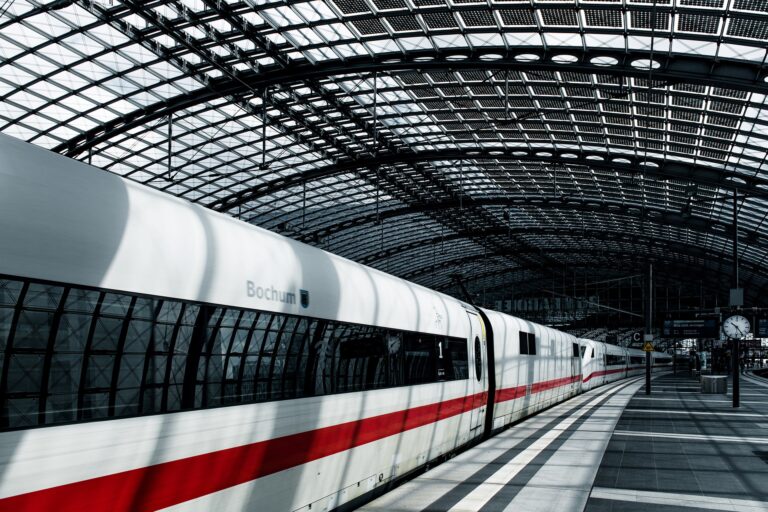 Railways
The railway sector refers to the transportation system that utilizes trains to transport passengers and goods over tracks or rails, typically over long distances.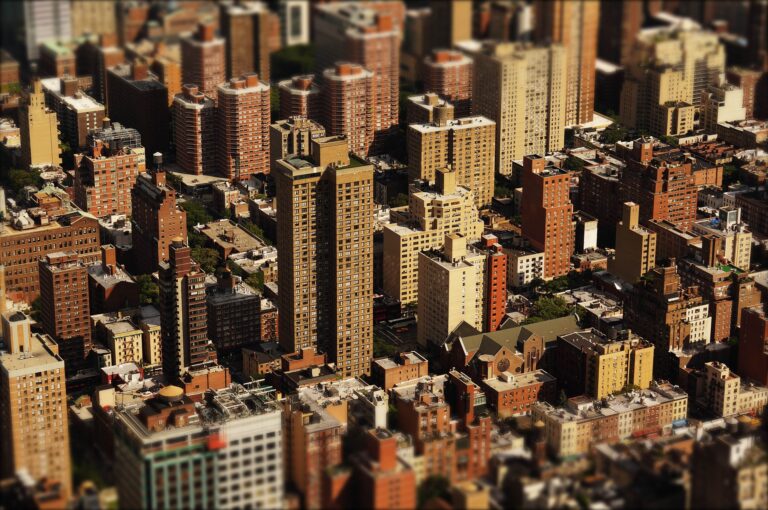 Real Estate
Real estate refers to the property consisting of land and buildings or natural resources such as minerals, water, or crops, which can be bought, sold, or rented for residential, commercial, or industrial purposes.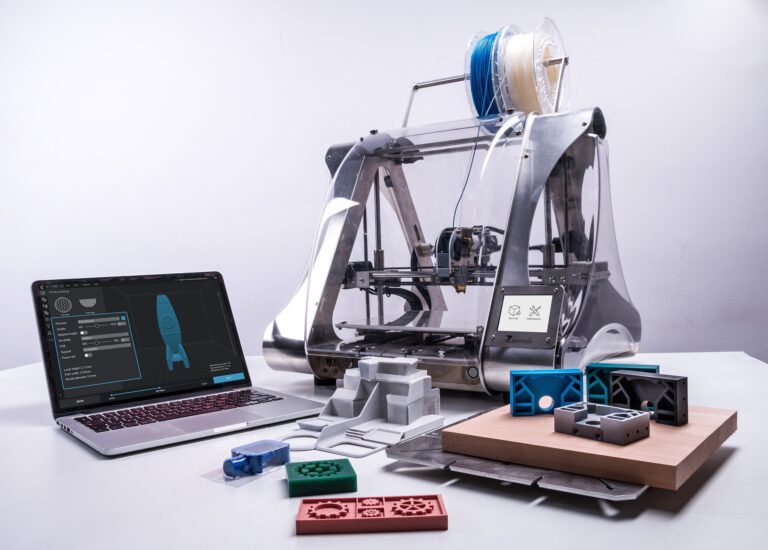 Additive manufacturing, also known as 3D printing, is the process of creating three-dimensional objects by adding layer upon layer of material until the desired shape is formed.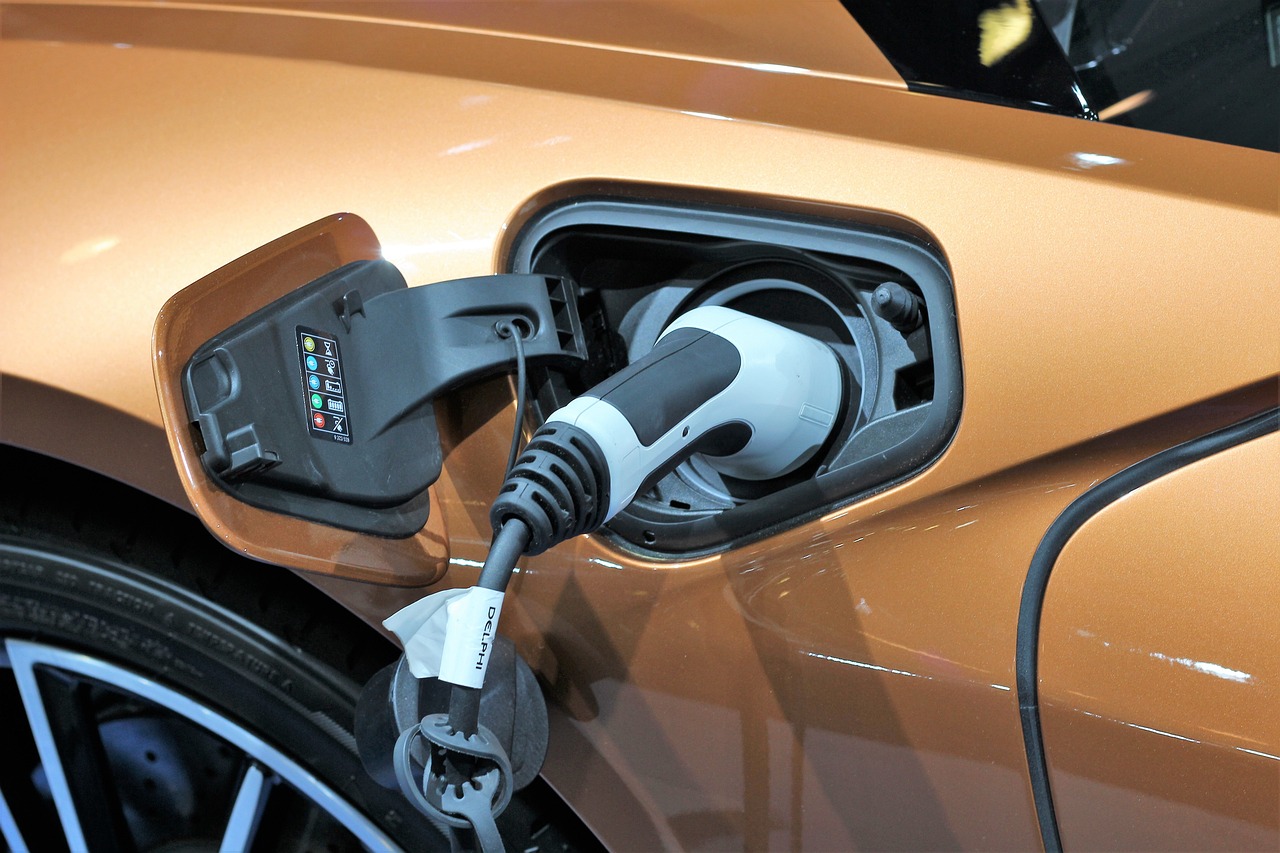 E-Mobility
E-mobility refers to the use of electric vehicles, powered by batteries or fuel cells, as a more sustainable and environmentally-friendly alternative to traditional gasoline-powered vehicles.
TULS Corp helps clients across the renewable energy landscape, including developers, asset owners, utilities, traditional energy companies, technology owners, product manufacturers, service and software companies, and private equity investors.
We use our unique combination of analysis and insight to support renewables companies with the development and implementation of clear and cohesive strategies that consider the complex relationships between technology innovation, commercial maturity, consumer behavior and regulation. We also help clients with the challenges of structuring and sufficiently scaling their organizations and evaluating new investment targets to enable their rapid-growth plans.
Following best consultancy practices is essential to providing high-quality services and building a strong reputation in the industry.
TULS Corp has provided services to its clients not only in India but also from different parts of globe.
Former President/COO, Viewpoint Construction Software (now a subsidiary of Trimble – a fortune 500 company)
Jim Paulson
As President and Chief Operating Officer of the largest construction software company in the U.S., Canada, and Australia (Viewpoint Construction Software), I put together a team to assess entry into the India construction market which included our Vice President of Engineering and Senior Product Management personnel. We reached out to TULS to help us establish contact and set up in-person meetings with a number of major construction companies and financial entities. Upon arrival in India, TULS took us under their wing and guided us to various meetings with these prospective clients and partners so we could put together the business case on whether to enter the India market. Although our final decision led us to decide not to enter the India market and prioritize our growth elsewhere, TULS was an invaluable resource in helping us conduct our due diligence and pull together the financial & strategic business case.
Managing Director, Stedrant Technoclinic Pvt. Ltd.
Dr. M.S.Sudarshan
We, Stedrant Technoclinic Pvt Ltd., have been working together with M/s TULS group on various consultancy assignments, I have consistently been impressed by their commitment and cooperation. We are collaborated with TULS Corp on multiple assignments such as Residual Life assessment of the Dahanu Thermal power plant, structural audit of a Chemical factory in Gujarat, Solar power plants in Karnataka, Andhra Pradesh, and Telangana, Quality inspections of Cement grinding unit at Daund, Pune, quality audit of construction of Industrial Park at Gurugram,Haryana and designing Thermal Backfill for Duct Bank Work for Adani Mumbai. TULS has displayed their in-depth knowledge in Renewable energy space and Quality inspections, consistently delivering high-quality results within agreed-upon timelines, exceeding expectations. I highly recommend them as a reliable and competent consultancy partner. I am pleased to provide this testimonial for M/s TULS Corp.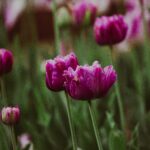 Managing Partner, Pragathi Group, Bengaluru​
Hari Kishore Yadalam
TULS Corp has been working with Pragathi Group right from our 1st Solar Project. TULS Corp has provided us with very professional and value added services such that Pragathi Group completely relied on TULS Services for this diversified business. My best wishes to TULS and I am confident that TULS Corp with their ability and ethical way of working will make them grow exponentially in the years to come.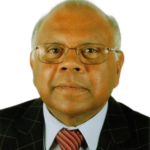 Former Managing Director, TAPE S.A., Lisbon & Abóbodn
Reginaldo Pinto-Almeida
I have been working with TULS Corp as Consultants since 2014 in various technological and cultural areas - partnered with ISQ (a private, independent, reputable and accredited entity that offers a range of Engineering, Consultancy, Inspection, Testing, Training, R&D and Innovation services.) in Portugal for a project in Gujarat; partnered with Techn-Connect and Circular Recycling Companies in Germany for climate sustainability projects in India. They are reliable in important aspects in projects running in international cooperation.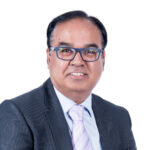 Chief Internal Auditor, Advanced Petrochemical Company, UAE
Rajdeep Pai
Vaibhav of TULS Corp has very good project management skills and dedication to carry out complex projects. He is a project management expert who is at ease in India and abroad and can easily gel with people and can translate their thoughts, complex ideas and expectations through study and indepth knowledge and understanding of the ground reality. His post grad education in Netherlands along with his excellent temperment enables him to supervise,guide and motivate his team to the targeted goal as well as deal with various stakeholders and meet their expectations.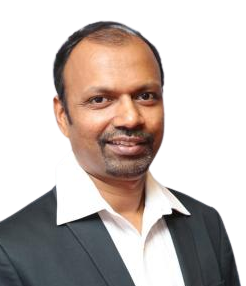 Director, Avi Solar Energy Pvt. Ltd.
Somashekar Hariappa
I am delighted to provide this testimonial for TULS Corp, specifically highlighting my collaboration with Mr. Vaibhav on the construction of Solar power plants in Karnataka, Andhra Pradesh, and Telangana. Mr. Vaibhav's professional approach, project management skills, and profound knowledge were evident throughout our partnership. TULS Corp, under Mr. Vaibhav's guidance, consistently prioritized customer satisfaction and demonstrated an exceptional ability to meet diverse requirements. Their attention to detail and commitment to delivering high-quality results were commendable. Additionally, TULS Corp's technical expertise and practical insights played a pivotal role in the successful completion of the solar power plant projects. For me working with TULS Corp and Mr. Vaibhav was a pleasure, and their professionalism and dedication make them a highly recommended consultancy partner, especially in the renewable energy sector.
We are excited to hear from you and discuss how our renewable energy consultancy services can help you achieve your sustainability goals.
Frequently Asked Questions