Renewable energy technologies are at the center of the global energy transition and critical to unlocking a low-carbon energy ecosystem. More developed solutions, notably solar, wind and energy storage, are cost-effectively competing with fossil-fuel incumbents but remain in the early stages of their maturity cycles. Emerging technologies and applications such as renewable diesel, renewable natural gas, sustainable aviation fuel, geothermal and hydrogen are at different points of development, and each must overcome myriad unique commercial and technology risks.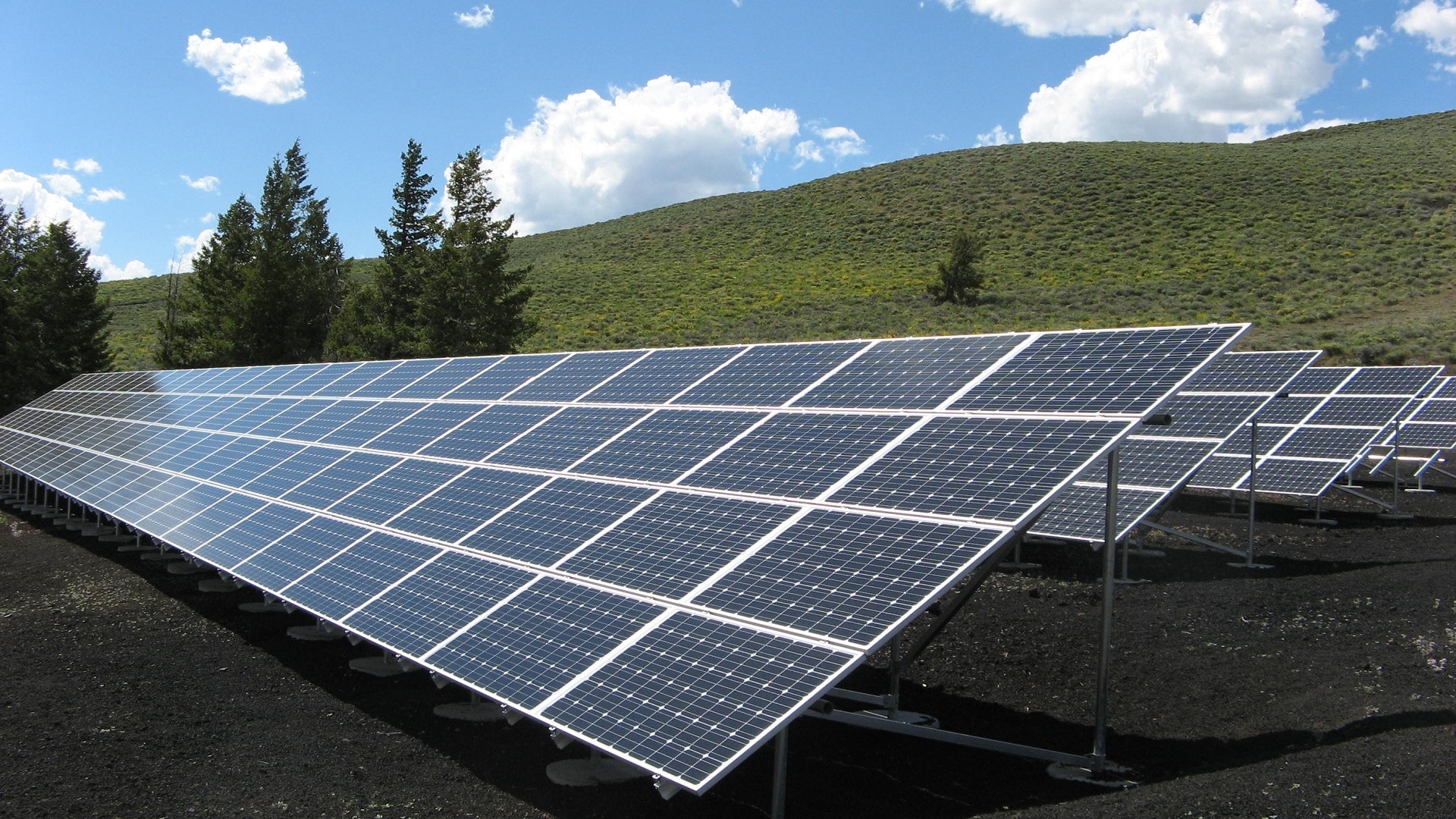 Advisory - Feasibility Study, TEV and DPR
working on various solar power projects, including ones in more than 12 states in India. involved in the land identification process for solar power generation, which included identifying more than 10,000 hectares of land suitable for solar power projects. Our work has not been limited to India, as we have also been involved in solar power projects in countries such as Nigeria, Guinea Bissau, Indonesia, Burkina Faso, and Ghana.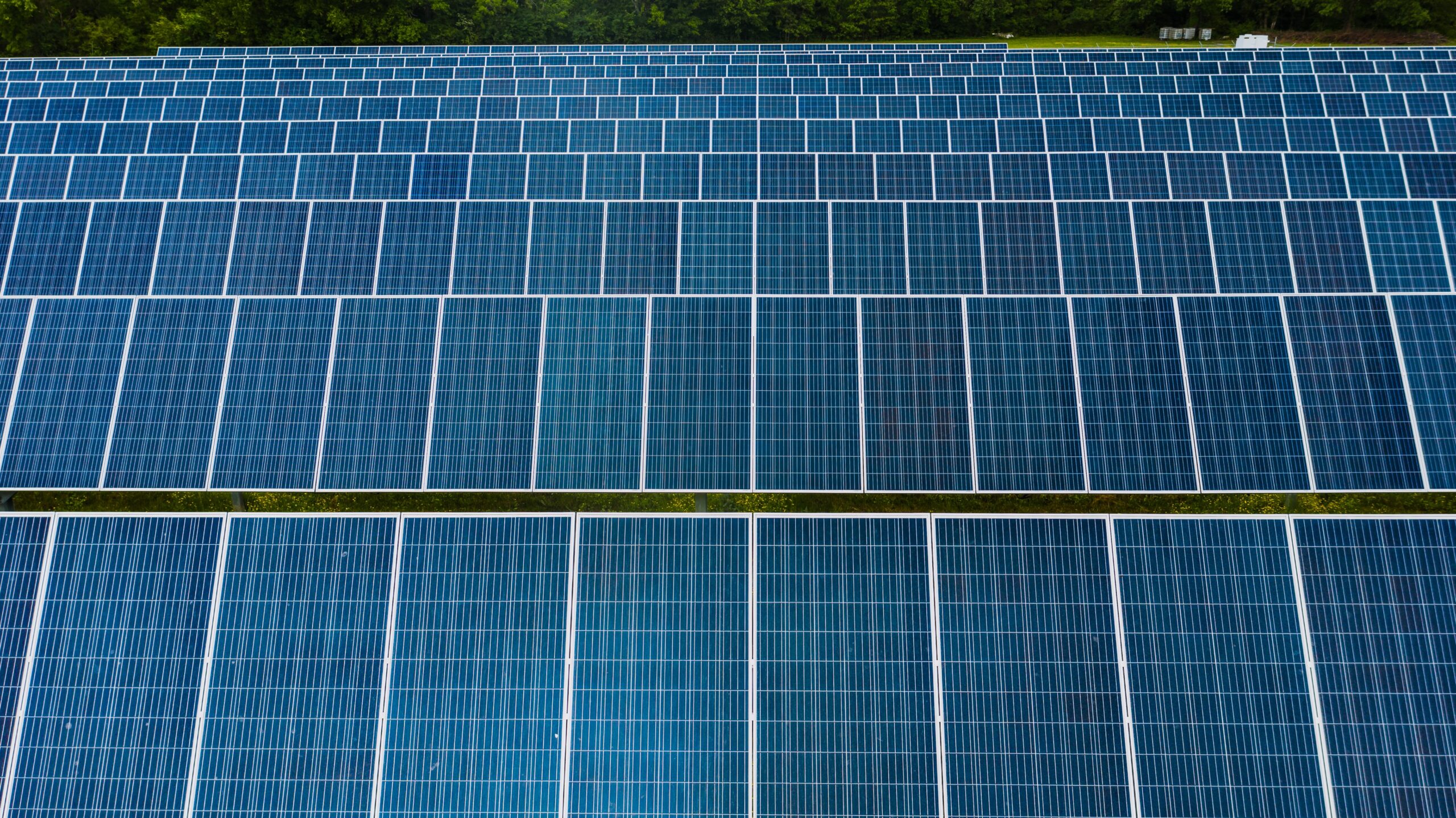 Project Management for Ground Mounted
worked for more than 110MW , In States – Maharashtra, Orrisa, Karnataka, Telangana, Andra Pradesh."The capacity range of installations varies from 1 MW to 50 MW in each state."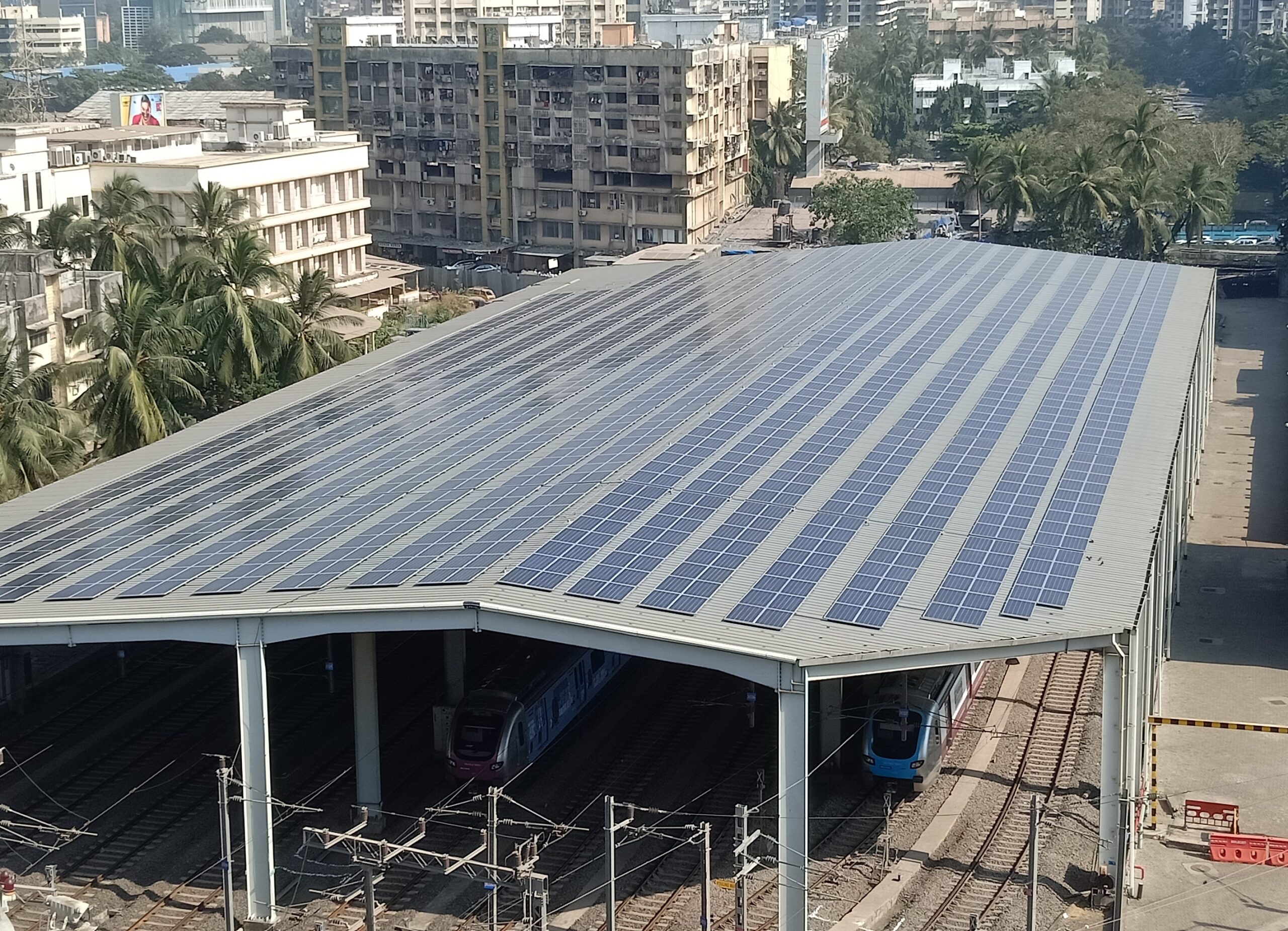 Project Management for Rooftop​
Worked on Rooftop projects with 10KW to 690KW capacity.For Sectors >Commercial & Industrial,Residential, Thermal Power Plant Structure, Metro Station and Depot, Co-operating Housing Societies, Grid connected and DGPV 
DPR for wind solar hybrid & re powering of wind​
DPR for Floating Solar PV
Engineering & Design - Rooftop solar
Completed Detailed Project Report for a proposed 120 MW grid connected Wind Solar Hybrid at five Maharashtra Energy Development Agency (MEDA) locations in India.
Completed Bathymetric Survey and Detailed Project Report for a proposed 105 MW grid connected Floating Solar Plant over water body of a Dam in India
Sectors :Mumbai Metro – Depot,Residential Societies in Mumbai and Navi Mumbai, Basic Design and Engineering for overseas project, International Tender for Burkina Faso,Carport,Many ground mounted projects