Materialise educational package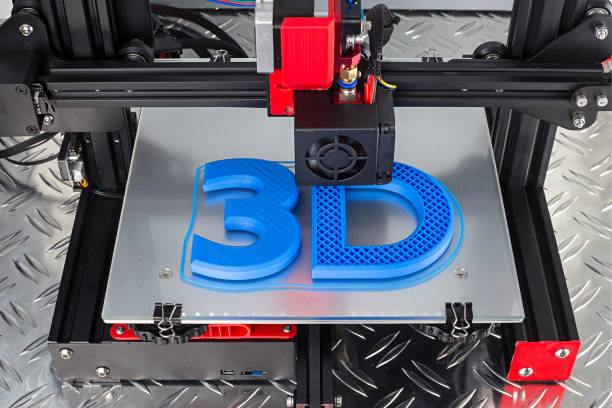 What is 3D Printing (Additive Manufacturing)?
 3D printing, also known as additive manufacturing, is a process of creating three-dimensional objects by building up layers of material (plastic or metal) based on a digital file. It has gained popularity in industries like aerospace, automotive, and healthcare due to its ability to produce complex shapes and structures.
For more details please submit you email id for us to contact you.
Materialise NV, headquartered in Leuven, Belgium, is a company in the 3D printing / additive manufacturing sector. Materialise was founded in 1990 with the aim of unlocking the potential of 3D printing. It has since developed a range of software solutions and 3D printing services, making it a major player in the 3D printing industry. The company's open and flexible platforms cater to various industries, such as healthcare, automotive, aerospace, art and design, and consumer goods.

Materialise Education Package
The Materialise Education Package is designed to provide students with a comprehensive understanding of 3D printing and additive manufacturing. It aligns with STEM education standards and offers an engaging and interactive learning experience. Materialise has developed a specialized curriculum and awards certificates to students and institutions participating in the program.
The education package is aimed at engineering colleges and technical/educational institutes that want to incorporate a new course or provide additional skills related to 3D printing in their curriculum.
 The education program provides licenses and an education syllabus for colleges and universities to implement in their programs. By offering this package, Materialise aims to prepare students for the future job market, particularly in the field of additive manufacturing, where the demand for skilled professionals is expected to grow.
Contact Sunita or Jagruti
For more information about the Materialise education program, interested parties are encouraged to contact above TULSites to schedule a video conference. The video conference will cover the benefits of the AM education program, the importance of data preparation in additive manufacturing, Materialise's software solutions, and details about the education licenses and pricing (with a significant discount as compared to regular licenses).